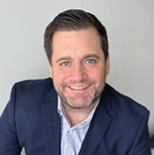 Jonathan is an accomplished, top-performing sales and marketing leader with a proven track record of delivering in B2C and B2B environments. He has a strong foundation in strategic and tactical planning, project management and negotiations.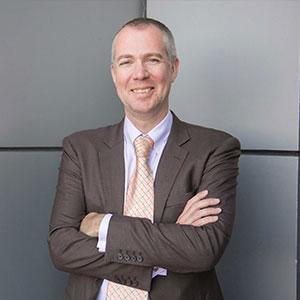 As one of New Zealand's top 50 CIOs, Neville operates as a business leader, technology evangelist and change agent with over 25 years of information systems and business experience. Before his current role, Neville was CIO of another of New Zealand's Iconic brands. Previously, he held senior IS and procurement roles at a leading premium automotive manufacturer.
Andreas is an experienced marketing professional with over 20 years of proven success leading award-winning agencies and in-house teams. With a wealth of experience across a wide range of industries, from tech, consumer goods, and hospitality to B2B. He is passionate about driving measurable results that produce tangible and positive impact.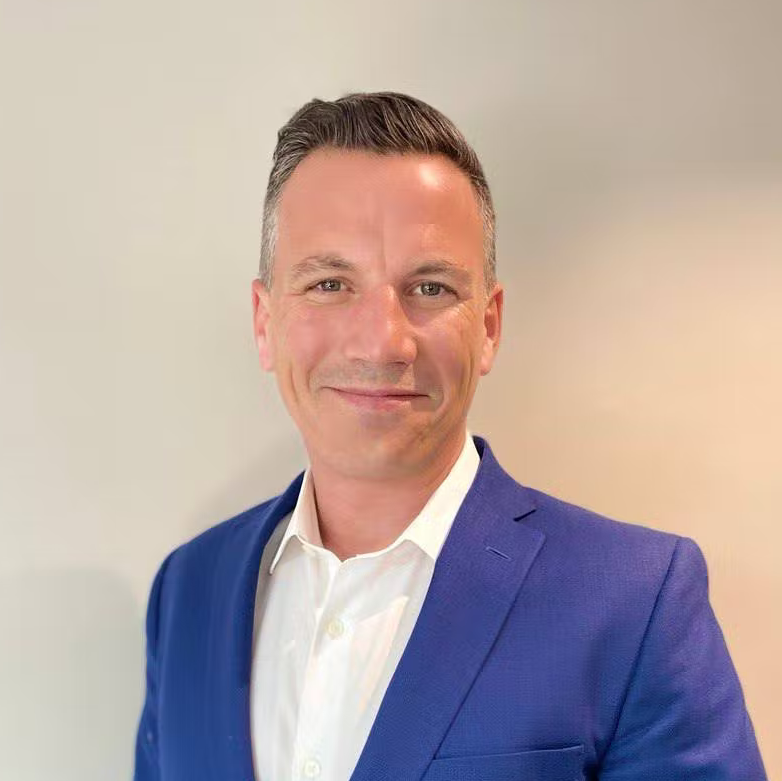 Andrew has 18 years of experience working in capital markets, providing consultation services in the financial sector. His lifelong passions for entrepreneurship and sociological study suits his involvement and commitment to the Timpi project.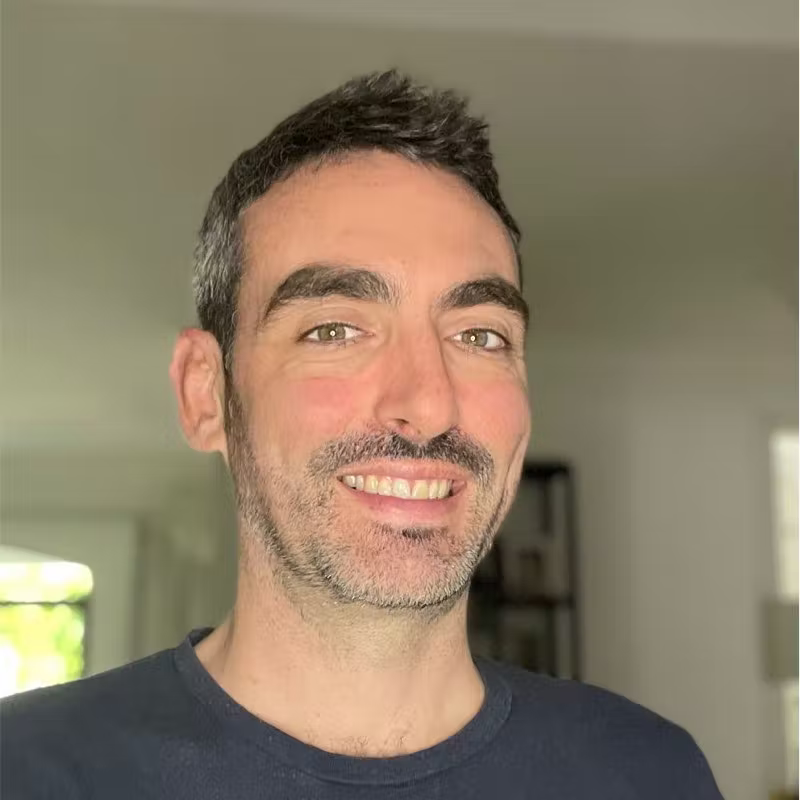 Matt is an experienced programme/project manager with over ten years of banking experience and extensive knowledge of project delivery within complex environments.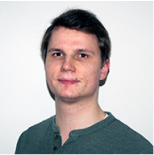 Blockchain & Full Stack Dev
Lukas started his career early at Darkscope, an award-winning Cyber Intelligence Provider; his experience includes AI development with TensorFlow and ML.NET, .NET, and blockchain. He's a through and through C# developer with a passion for delivering results that work and are fast and efficient while remaining secure.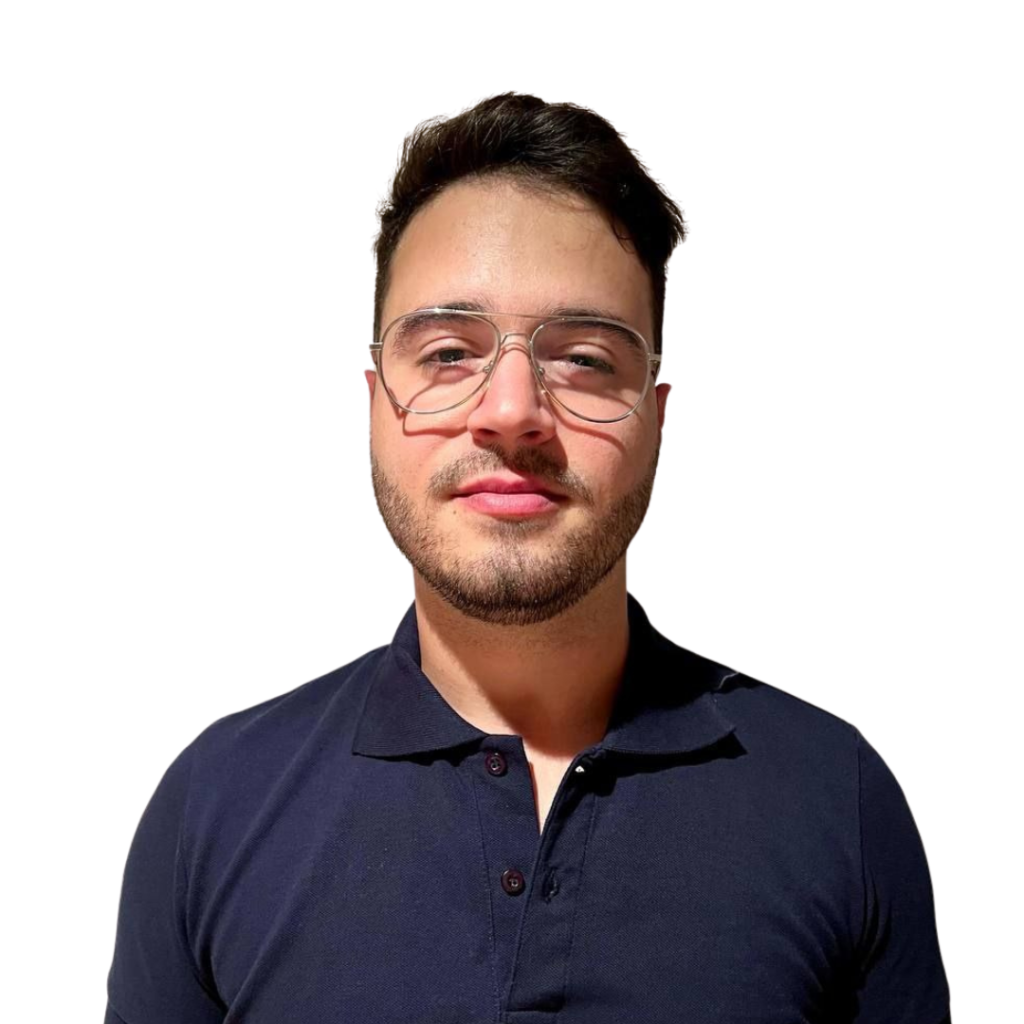 Franco has worked tirelessly over the last eight years as a business administrator across many different industries. He has been involved in the crypto industry for several years as an investor and is now dedicated to Timpi and its mission.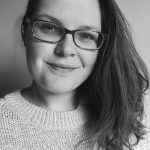 Roberta has 10+ years' experience working as an entrepreneur with over 3 years in the marketing sector. She uses the latest research in consumer psychology to create content. Her passion for blockchain technology means she has a wealth of knowledge and an in depth understanding of the crypto market.