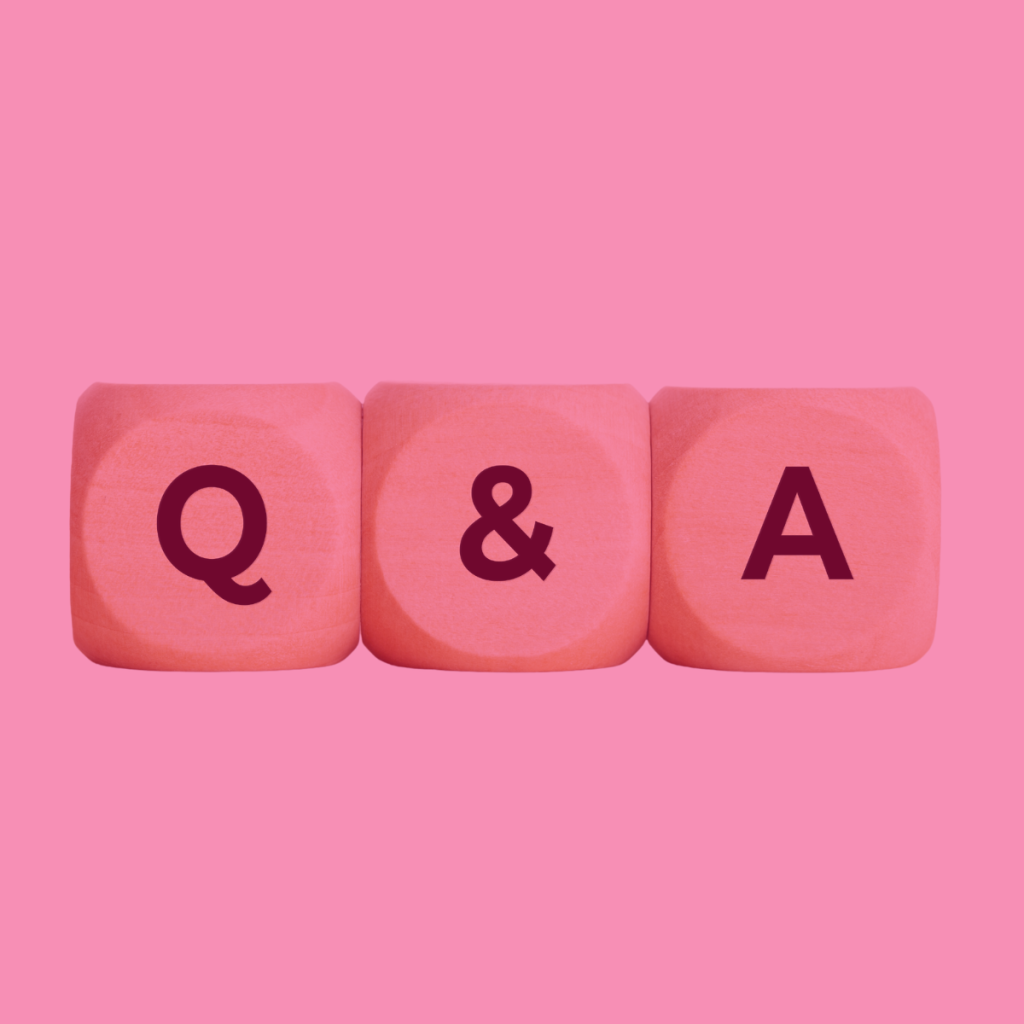 Timpi is at a very exciting time; we are getting very close to launching the beta search engine to the public, fast approaching our ICO as well as the release of our blockchain.
We appreciate all the support we are receiving. We have compiled a list of questions and answers to some of the questions that have appeared in the community over the last couple of weeks.
Web search engines are going to lose market share to AI advances. Does Timpi plan to add decentralized AI to the project idea?
It's great to see advancements in search engine technology; AI certainly has a key role to play in the future of the industry. There are a few things that we should note however when discussing AI in the Search Engine industry:
AI will not replace Search Engines; they will accompany a traditional search engine to offer a different way of searching.
Timpi already uses AI within its search engine to do things like understanding what the user is looking for.
AI is obviously a big topic at the moment with the release of chat GPT, and I can say that Timpi will be using AI to offer the same functionality as chat GPT. We are currently testing this type of functionality. We can't give dates on when this will be available, but I can say for certain that it will happen.
I want to setup Timpi nodes. When can I do this?
We will be releasing our NFT's that will give you access to run and receive rewards for the Collector, Guardian, and GeoCore. These will go on sale before August this year.
If you want to participate in our beta program, you can download and run our collector node application now. If you are interested, please go onto our Discord where you can find more information on how to do this.
Will Timpi still be released onto Kadena?
We are still planning to release onto Kadena, but we need to ensure that the IBC bridge is in place before we do this. Unfortunately, this is unlikely to be at TGE. All first-round participants will be able to swap their allocation onto the Timpi Chain at TGE.
Will Timpi be multi-chain like Flux?
Yes, we are going to be multi-chain, that has always been the plan and that has not changed. We want to grow an ecosystem that brings together projects from all chains.
What will be the initial market cap for Timpi?
The circulating Market Cap (MC) at the start of the ICO will be 4.6m. The MC at the end of the ICO will depend on the demand that we have for each of the rounds. At the start of the ICO, the first allocation will be priced at 12.5c. Once that allocation has been taken, the price will increase for the next allocation by 2% and we will keep on going until we either sell out or we reach the 14th of August.
Do you receive the 1st IDO quantity and the 2nd ICO quantity together on the TGE date?
The tokens for the first round (KDA IDO) will be released at TGE and for subsequent rounds there will be vesting periods (counted from TGE).
Do we know if the Timpi token will be listed in centralized exchanges?
Yes, the token will be released onto centralized exchanges. We are in ongoing discussions with exchanges and plan to TGE through a centralized exchange in September. I can't say which centralized exchange it will be, but as soon as we have agreed contracts, we will certainly let the community know.

Do the first round (KDA) supporters have automatic Whitelist?
The first-round participants (KDA round) have an opportunity to purchase more tokens at a reduced price before the public ICO. However, they will need to Whitelist even if they have participated in the first round if they want to participate in this new round. We are going to make this available very soon and we currently have a Whitelist for this. If you'd like to participate, please fill out the Whitelist form below: